[made to measure dining tables]
Every dining table we build is a unique collaboration with our clients. We'll work together to determine the right size, wood variety, steel finish, and leg style for your space. As soon as we've settled on the perfect combination, we'll get to work crafting your piece.
1 | Browse the gallery
These represent just a few of the options you'll have as we design and build your piece.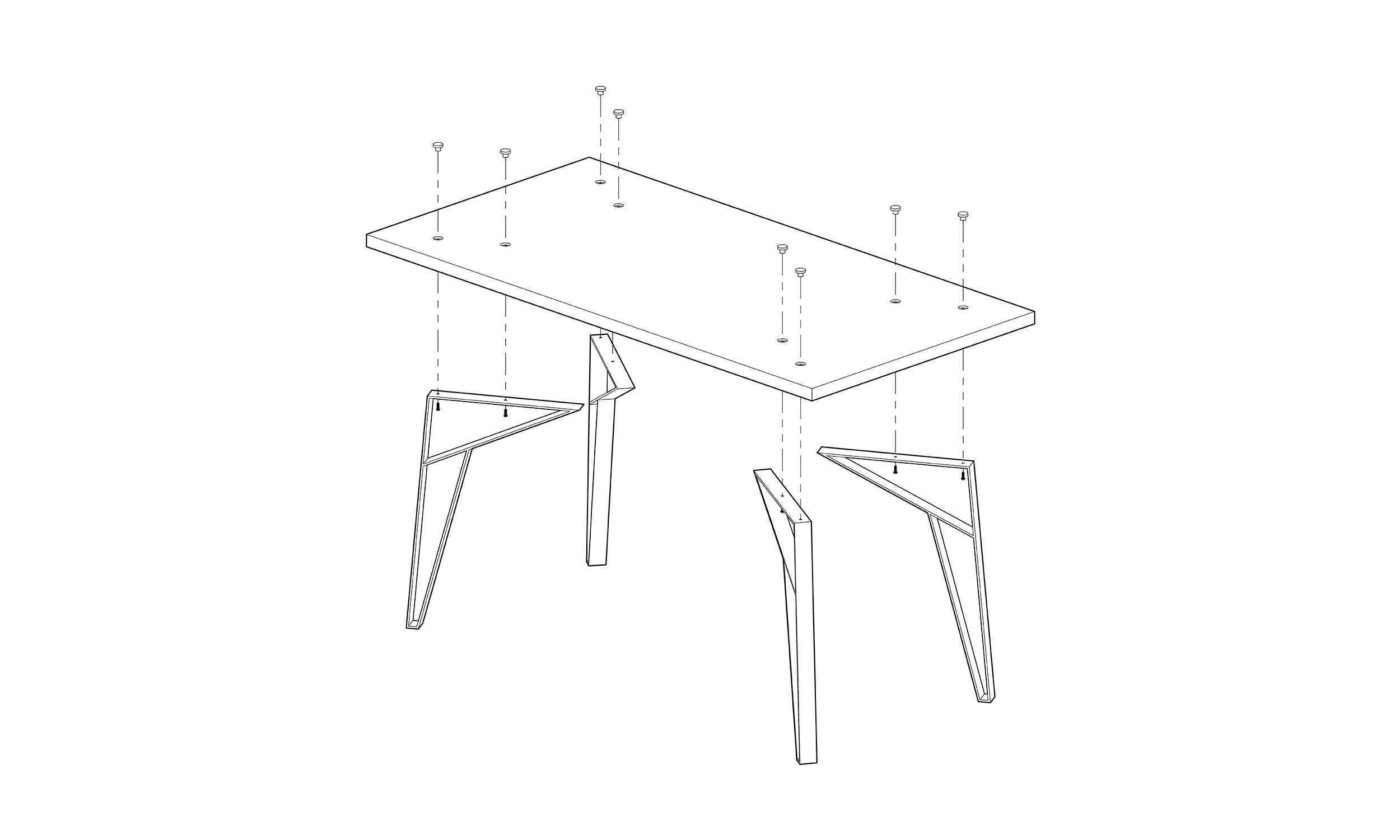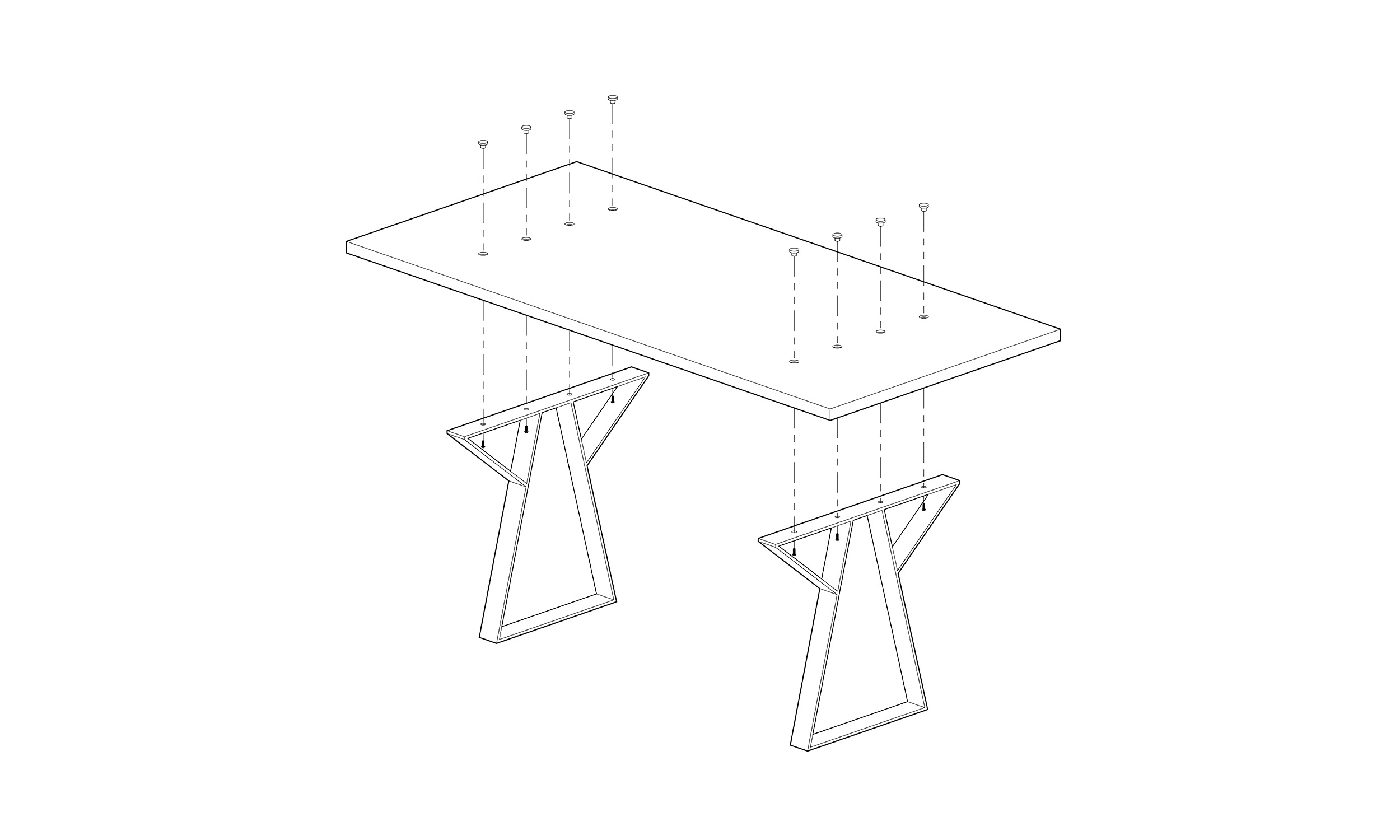 2 | Select a base style
Every pair of legs is welded in our workshop and secured using a series of custom machined steel inlays.
3 | Choose your wood
We source wood from a range of local suppliers, working with salvaged hardwoods whenever possible.
4 | Pick a steel finish
All of our legs are powdercoated. This solvent free finish is a robust, environmentally friendly alternative to traditional steel finishes.
5| get in touch
Every piece starts with a conversation about your space and unique needs. Fill out the form on the right, and we'll shoot you an email or give you a call. This is what we love, so don't hesitate to reach out.